Awards
Our awards and certifications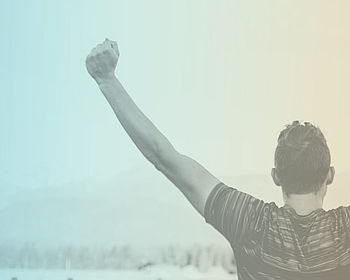 Microsoft Gold (ERP)
Microsoft awards the highest level of distinction in the field of ERP to partners who demonstrate industry-leading capabilities and have gone through a rigorous and verifiable recognition process. The qualification highlights our expertise in developing high-quality business management solutions based on Microsoft.
You will see right away that Inway has the people, expertise, and practical experience to set up customised financial as well as supply chain management solutions.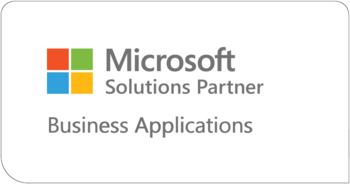 Cloud Solution Provider (CSP)
Since 2016 Inway Systems holds the status Cloud Solution Provider (CSP) with Microsoft and is thus an authorised reseller of Microsoft Cloud Services. The Tier 1 partner status enables Inway to directly support existing and new customers in the provision and management of Microsoft Cloud offerings (such as Microsoft Dynamics 365 for Finance and Operations, but also Office 365 and Windows Intune), and to offer Microsoft products, licenses and services from a single source.
The cost advantage of Microsoft Cloud Services is only one aspect of why companies use services from the data cloud. The real advantages, however, lie in the extremely short provision times, a virtually unlimited elasticity and, above all, the innovative power of new possibilities such as Azure Machine Learning or Big Data Analysis, to name just two of the strong cloud services.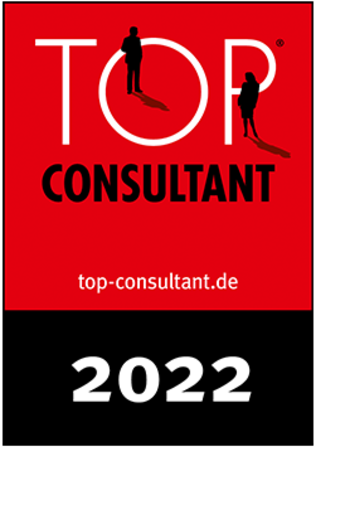 Inway Systems is a TOP Consultant and is among the best SME consultants. The decisive factor for the TOP Consultant award is a customer-oriented, SME-oriented consulting service. For this purpose, customers rate how professional the consultants are, how satisfied they are with the consulting services and whether they would recommend a company to others. The field of participants in the competition, which has been organised by compamedia since 2010, consists largely of management, IT and personnel consultants.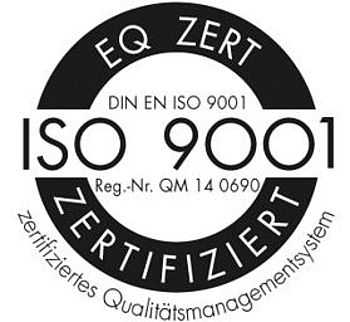 For us, quality means ensuring excellence, both in consulting and development for our clients and in our internal processes, corporate culture and employee development.
In order to achieve this, we have a detailed mission statement since 2008 to guide our actions and serve as a basis for the development of processes. In 2011, we already made the decision to achieve excellence in all processes and to document this with the ISO 9001:2015 certification.
Today, Inway Systems is certified according to DIN ISO 9001:2015 at all sites.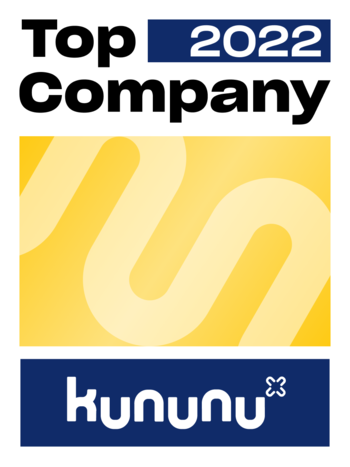 Our employees chose it: Inway has been awarded Top Company 2022 by Kununu! Our employees can regularly rate their work climate, work-life balance and salary on Kununu. Kununu awards the "Top Company" seal of quality to companies that have received a score of at least 3.8/4 from employees. This score must be maintained over a period of at least one year.
Certified ELO Business Partner
As ELO Business Partner, thanks to practical training and continuous further education, we have specialised know-how of the ELO product and in the ECM area. We comprehensively support you in the optimal adaptation of ELOprofessional and ELOenterprise according to your company's needs.
ELO is one of the leading software manufacturers in the field of document management. You too can profit from our professional knowledge and our years of experience.
We do not just offer you powerful DMS software, but also the integration of ELO into the ERP system Dynamics AX.
Exzellenzbetrieb deutscher Mittelstand
Business and entrepreneurial reliability, a high level of trust and - in general - a high level of entrepreneurial quality: this is what the Seal of Excellence from DDW - Die Deutsche Wirtschaft stands for. In November 2021, Inway Systems was awarded the title of "Exzellenzbetrieb Deutscher Mittelstand" (Excellence Company of German Medium-Sized Businesses).
Inway is an attractive company that is also sustainably committed to fair working conditions. Fairness is lived at Inway. Values such as openness and transparency are just as important as mindfulness and fair behaviour in relation to our environment and society. An excerpt of the reasons why we have been designated as a Fair Company.
Inway Systems has been named one of the best employers among companies with 50-100 employees in the "Germany's Best Employers 2019" competition by Great Place to Work®. In addition to the award "Germany's Best Employer 2019", Inway was also honoured as one of the best employers in Baden-Württemberg and the ICT. Overall, this makes Inway Systems one of the best 100 employers in Germany.
Focus: Top Arbeitgeber Mittelstand 2021
Focus, in cooperation with Kununu, has named Inway Systems GmbH a Top Arbeitgeber Mittelstand 2021 (Top Employer for Medium-Sized Companies 2021). Under the title Deutschlands Mittelständische Arbeitgeber im Vergleich (Germany's medium-sized employers in comparison), this award was presented to us in the Focus-Business issue 04-2021.
Leading Employer: Top 1% der Arbeitgeber
Inway has been named a "Top 1% der Arbeitgeber" by Leading Employers in a meta-study. Among companies such as Grohe, Zentis and Ströer, Inway has been selected by Leading Employers.
The ERP Excellence Test was conducted by GPS, a German software testing company which puts industry-leading ERP products and their vendors through their paces. The tests identify which system best meets given individual requirements of a company using a realistic scenario of 8 defined processes and over 400 activities. Not only functional, objectively measurable criteria are evaluated, but also the subjective assessment of the users, for example, with regard to supplier competence and look & feel.
We are proud to have passed this test with the rating "exceptionally good" and, above all, to have been recognized by the users as the system house with the highest level of vendor competence (plus Signet ERP Excellence).
See for yourself:
You can obtain the results of the current ERP Excellence Test in the form of a comprehensive test report here. On request, we also happily provide you with more detailed information.