Dynamics 365 Connector for Shopware
INTERFACE BETWEEN WEBSHOP AND ERP SYSTEM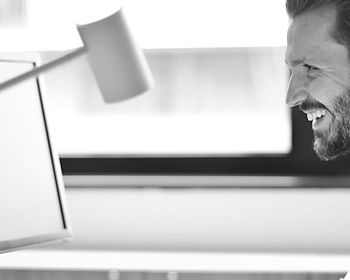 Increasingly more companies rely on their online shops to generate sales. Especially for retailers, mail order companies and in the manufacturing industry, Shopware is the product of choice.
Most importantly, all product data such as:
Product categories
Product variants
Product numbers
Pictures
Description texts
Datasheets
Prices etc.
needs to be transferred from the ERP system – where they are managed and maintained - to the online shop. This makes the operation and maintenance of an online shop an extensive and labour-intensive project. Either all data must be continuously maintained in two systems, or you need an individual interface between Shopware and your ERP system.
The Dynamics 365 Connector for Shopware is such a ready-to-use and adaptable interface. It is suitable for all companies that use Shopware in combination with the ERP system Microsoft Dynamics 365 Commerce (formerly Retail). It completely maps the communication between the ERP and online shop in both directions. With little adaption, this interface can be quickly implemented at your company.
Bidirectional Data Exchange
The communication between Microsoft Dynamics 365 and Shopware works in both directions:
From ERP to Shopware: All information about the products displayed in ERP is immediately available in Shopware. All customer data can also be transferred to Shopware.
From Shopware to ERP: orders, data from new customers, etc. are transferred from Shopware directly into the ERP system for further automatic processing via workflow.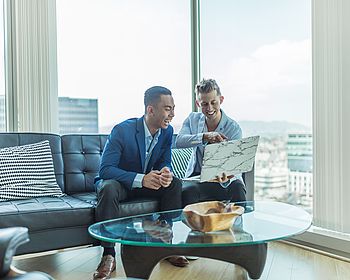 Dynamics 365 Connector for Shopware is:
Efficient
Short project duration saves you time and money
Minor adaption work and simple configurations are all that is needed to connect your Dynamics 365 with Shopware
You save the development effort of an individual interface
Flexible
Data sovereignty remains in the ERP
Many things are possible: customer-specific prices, cross- and upselling, creating different shops with individual prices and much more
Everything is controlled and transferred via Dynamics 365
Reliable
You avoid transmission errors
Current features and prices are automatically extracted from the ERP system and displayed in the webshop frontend
No more displaying outdated prices